nicolas baudouin photography and post-photography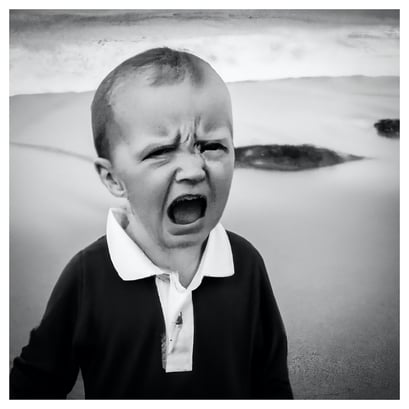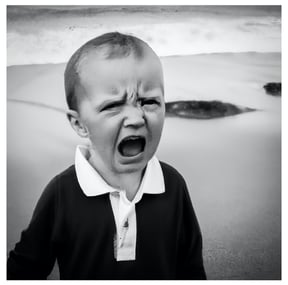 Visual artist originaly from Canada, living in Paris since 1986, Nicolas Baudouin has been exploring for several years the changes underway in the field of photographic practice and the emergence of what he describes as post-photography.
The emergence of digital technology and the Internet and the ever-increasing success of social networks have upset and questioned more than a century of photographic practice, redefining the very nature of the so-called "photographic" image. Nicolas Baudouin explores and clears these new territories in search of a new image that fits into an intermediate space between virtuality and reality.
Nicolas Baudouin also teaches art history at Columbia University in Paris and at New York University in France.